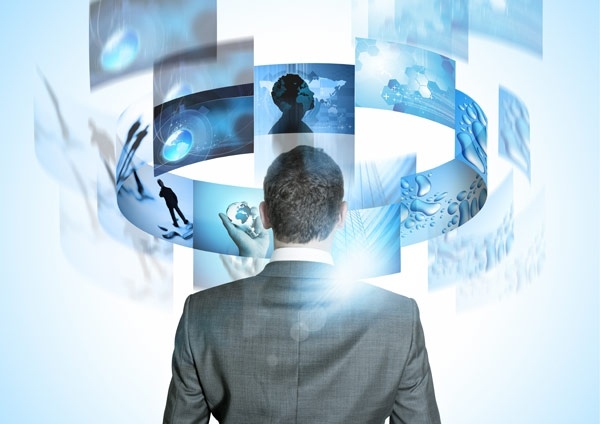 Would S.F. Kossacks be interested in donating small amounts to mail clothes to Native Americans in the Dakotas?
 Navajo has previously posted dairies to raise funds for unexpected natural gas bills incurred by Native Americans on reservations in the Dakotas, particularly during the past two harsh winters.  And several years ago Sally Cat collected clothes from S.F. Kossacks for Pretty Bird Woman House.  
 For a Kossacks project I did a few years ago I paid for postage on goods (donated by S.F. Kossacks) sent in care packages to soldiers serving in Iraq and Afghanistan.  This time I'm offering the reverse, to send clothes I've purchased over the past several months if S.F. Kossacks will chip in for postage.
 Originally I'd bought the clothes (mostly men's/larger teen boys sizes, some women's sizes; a few could pass as "unisex" styles) with the intention of donating them to the V.A. Hospital in Palo Alto (which specializes in treating soldiers with PTSD and TBI's from battles in Iraq/Afghanistan.)  However, I accumulated more than expected.  Since many of the items are sweaters and turtleneck shirts, I thought they might be useful in fighting the chill of the harsh winters in the Dakotas.
 If enough people are interested, and if Navajo is agreeable, I'd suggest the best way to donate is via this S.F. Kossack site, then Navajo can reimburse me for the amount collected.  Again, I'm only asking for postage, not reimbursement for the clothes.  Once we have an estimate of how much can be collected I can get an idea of how many items can be sent.  (As the sweaters are bulky, using the USPS Flat Rate boxes would probably not be cost beneficial, unfortunately.  Which means regular USPS or other freight rates.)
  If money can be raised, which NA group(s) should they be sent to?  A couple of groups I've sent clothes to in the past had specified a need for younger children's sizes, so I'm not sure who is in most need of adult/teen sizes.